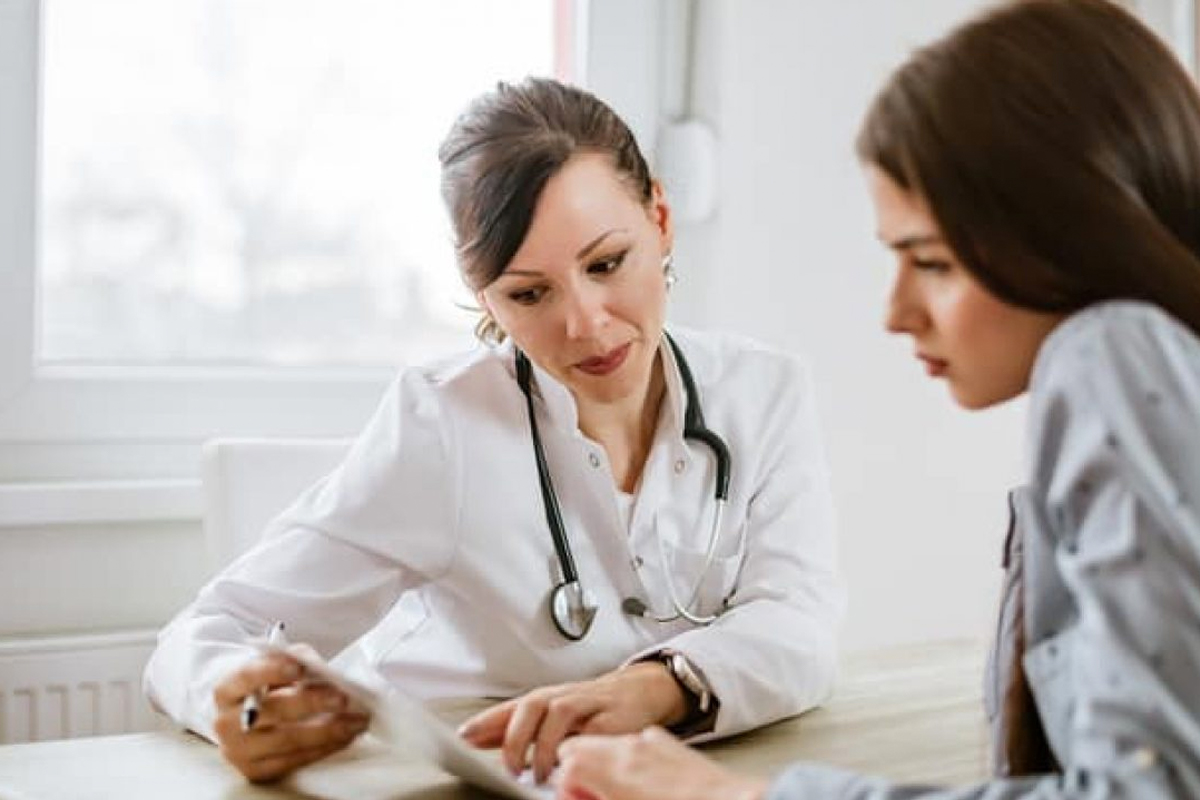 02 Apr

What We're Doing to Stay Safe During COVID-19

At NYMD Center, we keep the health and wellbeing of our patients and staff as our top priority. As we continue to monitor the coronavirus pandemic, we wanted to take a moment to let you know how we are handling this ongoing situation. We are taking measures to ensure the safety and wellbeing of our patients and staff. Here are a few of the steps NYMD Center is taking to help prevent the spread of coronavirus:

What We Are Doing to Keep You Safe

At NYMD Center, we are taking every step possible and conducting additional cleaning and sanitization of waiting areas, exam rooms, and frequently touched surfaces. We have also implemented screening measures to ensure that patients that are at high risk for Coronavirus are postponing appointments, and if necessary, can receive remote consultations. If you're not feeling well or are still recovering from an illness, we ask that you reschedule your appointment for a later time. You will not be charged a cancellation fee.

How to Protect Yourself and Others

In order to prevent the spread of coronavirus, we are educating our patients and staff on a few measures they should be taking to keep themselves and others as healthy as possible. Remember – if we all follow these protocols, there is a significant decrease in the likelihood of getting sick or passing a potential virus to others.

Wash your hands often with soap and hot water for at least 20 seconds.
Wear a face mask at all times in public.
Use hand sanitizer containing 70% alcohol if soap and water are not readily available.
Cover your mouth when coughing and sneezing.
If you choose to wear gloves, avoid touching unsanitized surfaces and change gloves as frequently as possible to avoid contamination.
Keep a distance of 6 feet or more between yourself and others.
Stay home and social distance with the exception of obtaining essentials.
Avoid touching your eyes, nose, and mouth with dirty hands.
Clean and disinfect frequently used surfaces.
Get medical attention if you have fever, cough or difficulty breathing.
If you have recently traveled, self-isolate for 2 weeks to avoid potential spread.
Mild symptoms should seek care and stay home until recovered.
We Are Open for Appointments

All of our offices are currently open 9 AM to 3 PM, Monday to Friday. Please call our Manhattan or Queens locations with any questions. If you're feeling unwell, please do not hesitate to schedule an appointment at NYMD Center. We are now offering Televisits to help prevent the spread of the coronavirus and to uphold social distancing. Meet with our doctors via a video visit to receive a diagnosis and treatment plan, manage symptoms for chronic conditions, obtain necessary prescriptions, and to review your daily health regimen.

Call us for an appointment today at (212) 991-9991!